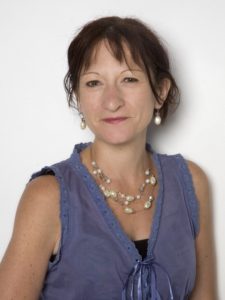 I am the former Enterprise Editor of The Sunday Times and author of eight books about entrepreneurs and personal development, the two most recent being How to Work for Yourself and Already Brilliant: Play to your strengths in work and life.
I am an experienced professional speaker and event facilitator and took my own one-woman shows to the Edinburgh Festival Fringe in 2010 and 2016.
I have an MA in Economics from Cambridge University.
I am very flexible in my approach and am equally happy to run a project in its entirety from start to finish or work with your existing team.
Over to you
If you would like to discuss your business requirements with me you can email me directly on rachel@rachelbridge.com.